Everyday Rituals Project
Contemporary depictions of urban Black life have increasingly centered on and fetishized notions of void and dejection. The result is that levity, triumph, and joy are treated as aberrations rather than norms. As an epicenter of Black life, the narrative and attending images used to portray present-day Chicago have tended to compound and sensationalize these dichotomies. This relentless centering on lack and need often wholly obscures the fact that Chicago continues to assert itself as one of the world's foremost incubators of Black culture, style, philanthropy, and genius.
In "Everyday Rituals" documentary photographer Tonika Lewis Johnson whose depictions of the Englewood community in which she was raised assertively challenge going assumptions in her love letter to Chicago. The project's primary reference point is poet Amiri Baraka and photographer Billy Abernathy's seminal collaboration, In Our Terribleness: Some Elements and Meanings in Black Style (1969) a resistance narrative, in which "terribleness" is unpacked and reloaded to connote "the day to day continuous exercise of astonishing grace" demonstrated in Black people's "survival as beautiful beings. any where."
Like its influence, "Everyday Rituals" asserts the divinity of regular people, the people we pass on the street, sit next to on the bus, see in the grocery store and affirms the sanctity of everyday Black existence even while unveiling the cosmology that guides and informs it. As dialectic, Lewis Johnson's images of inner city existence portray and celebrate a cultural resilience that approaches the holy.
The understanding of communal neighborhood spaces as potential sites of healing; the redemptive nature of human intimacy; the recognition of male presence and mentorship as necessity; and the celebration of the full-powered feminine divine depicted in this collective body of work reiterate Baraka's claim that despite the "screens of negative description" that threaten to circumscribe and obscure it, these portraits of Black life remind us that "we are in our kingdoms already. we are our culture."
It is through the quiet routines: the making of bed, the washing of clothes, the combing of hair, that we most completely profess our faith in tomorrow. These are the everyday rituals that affirm what Baraka prophesies: "We here and gonna survive."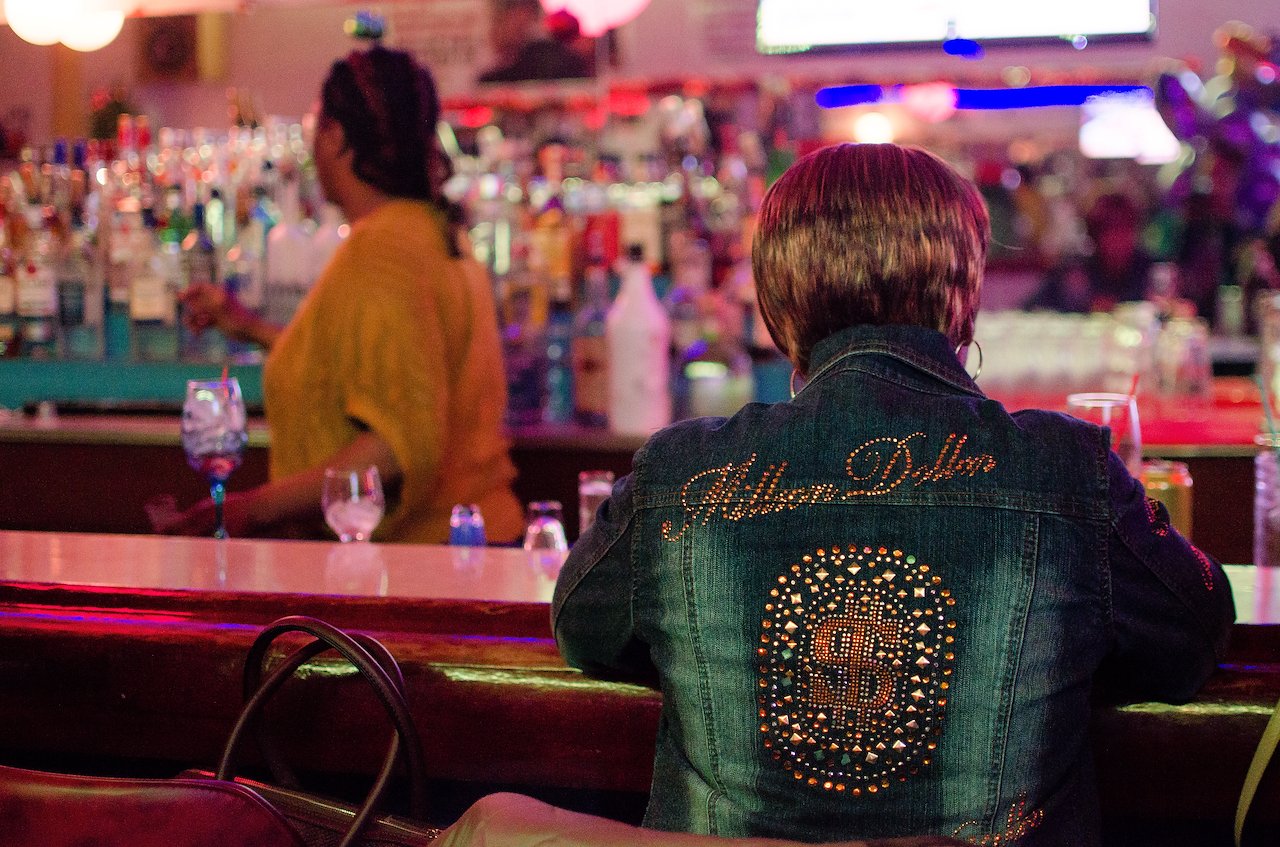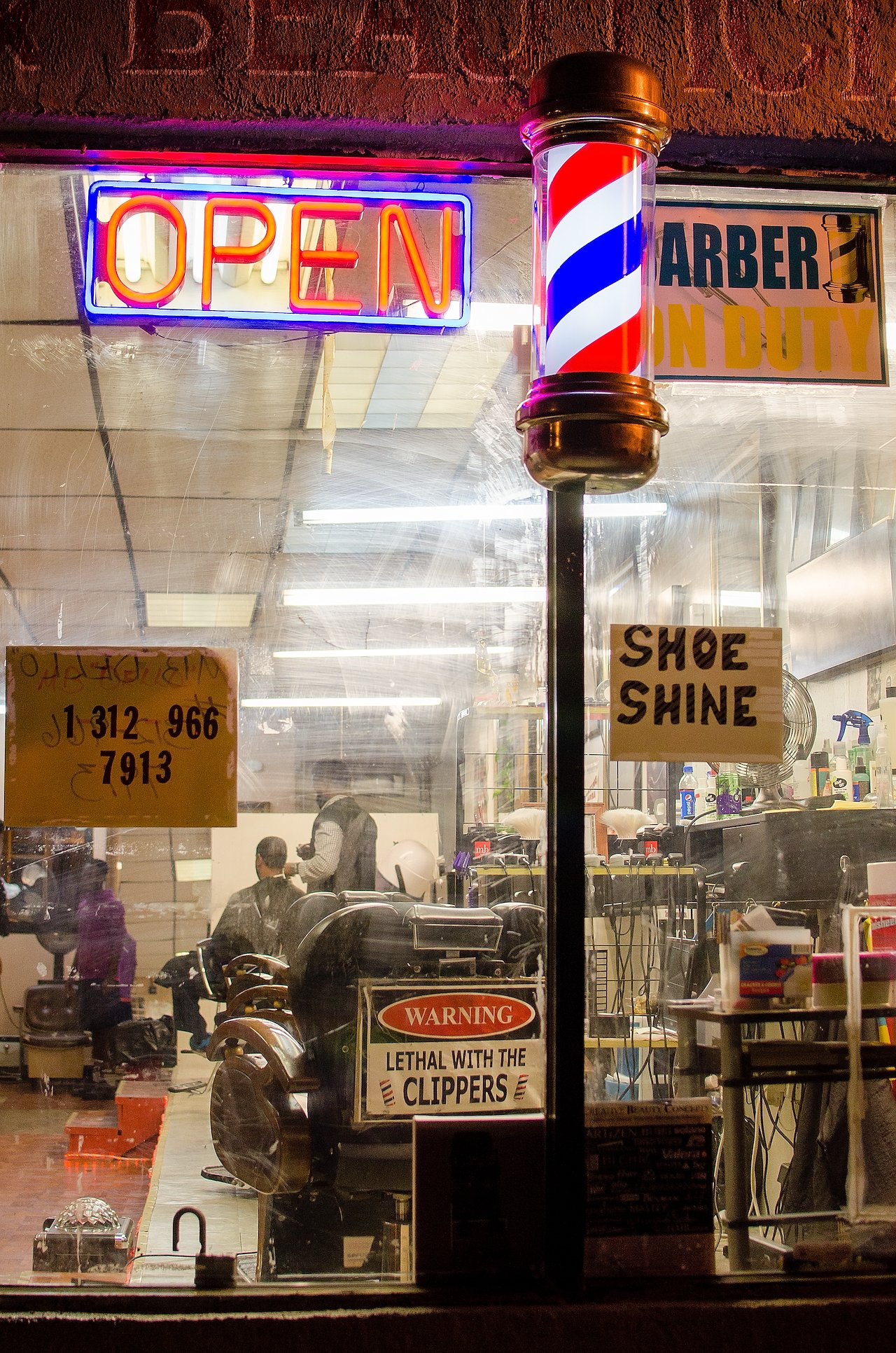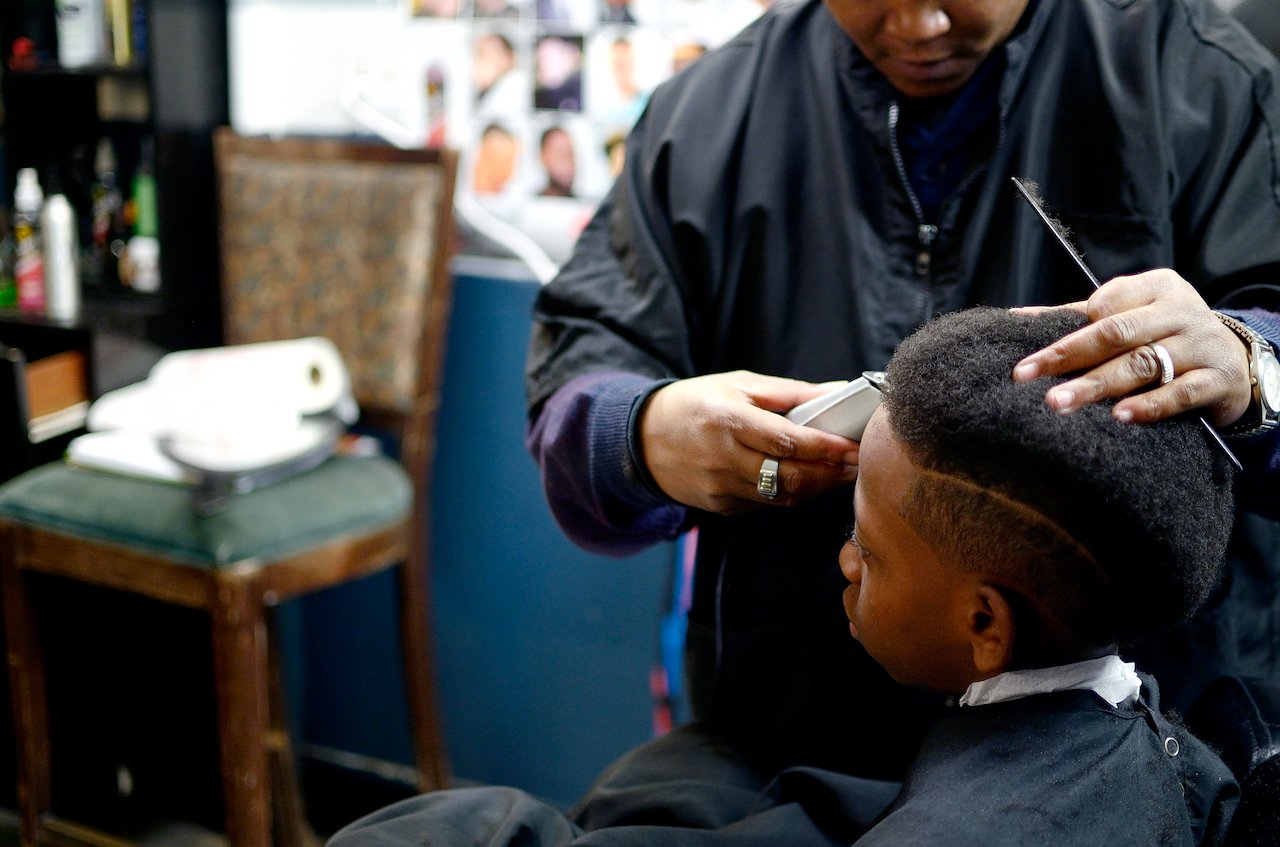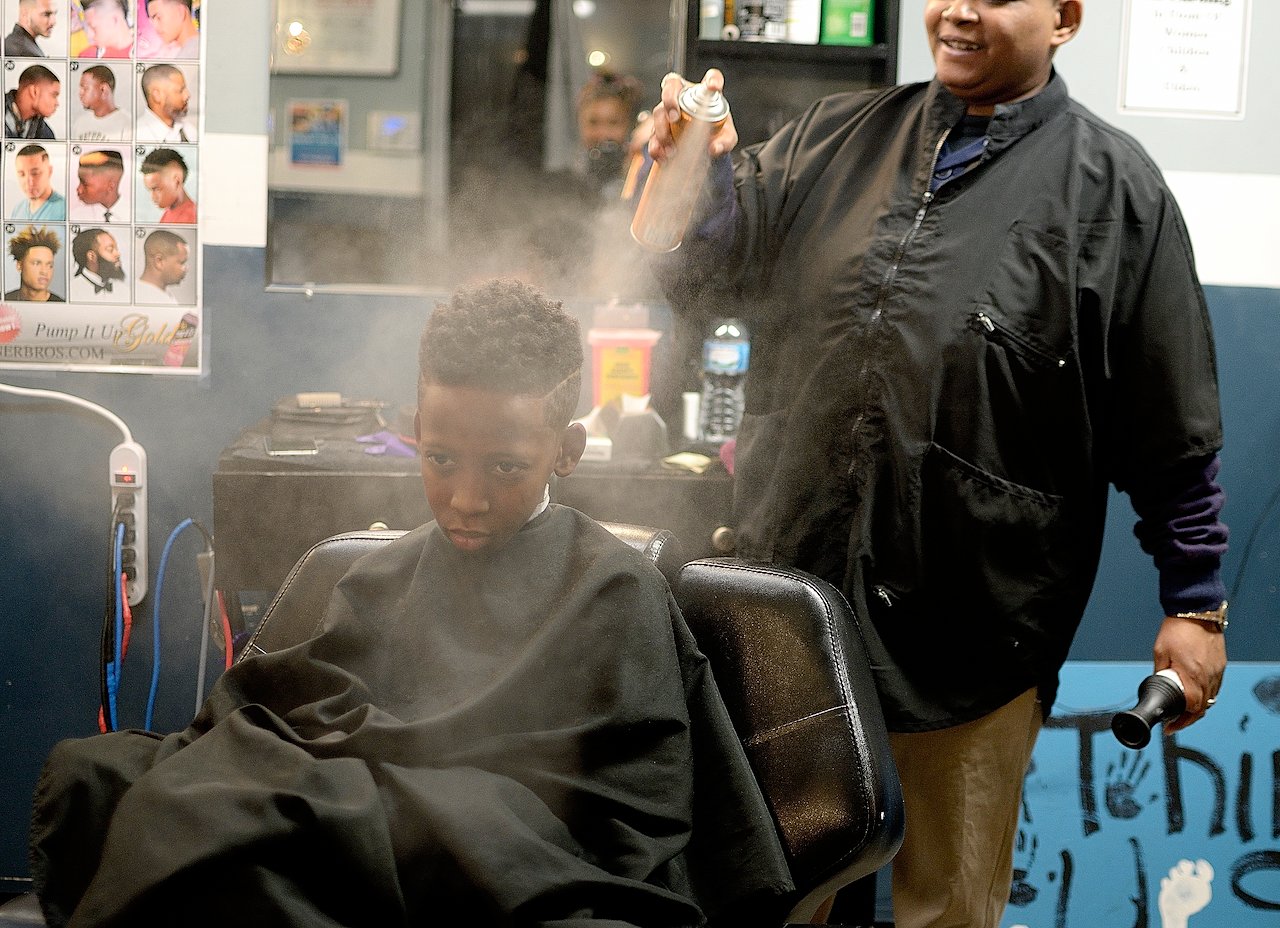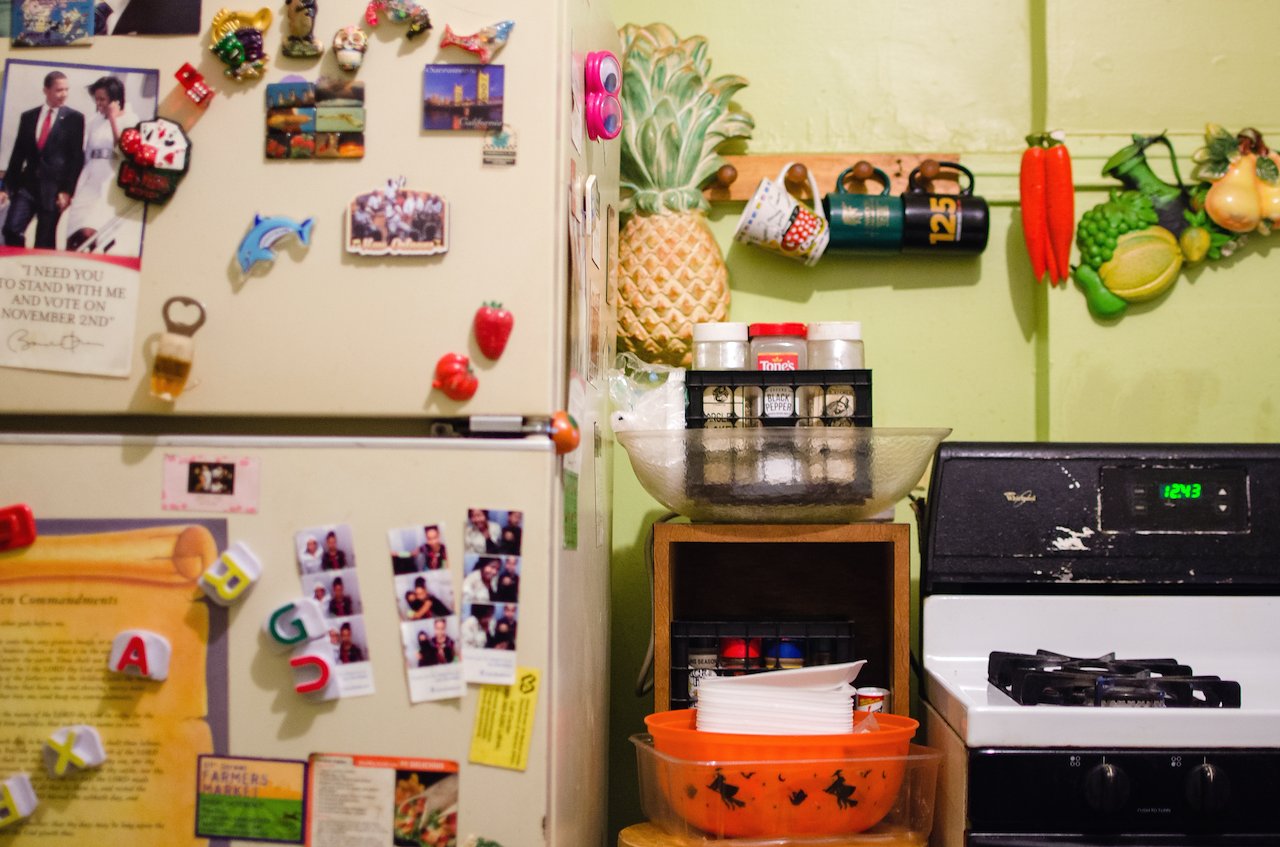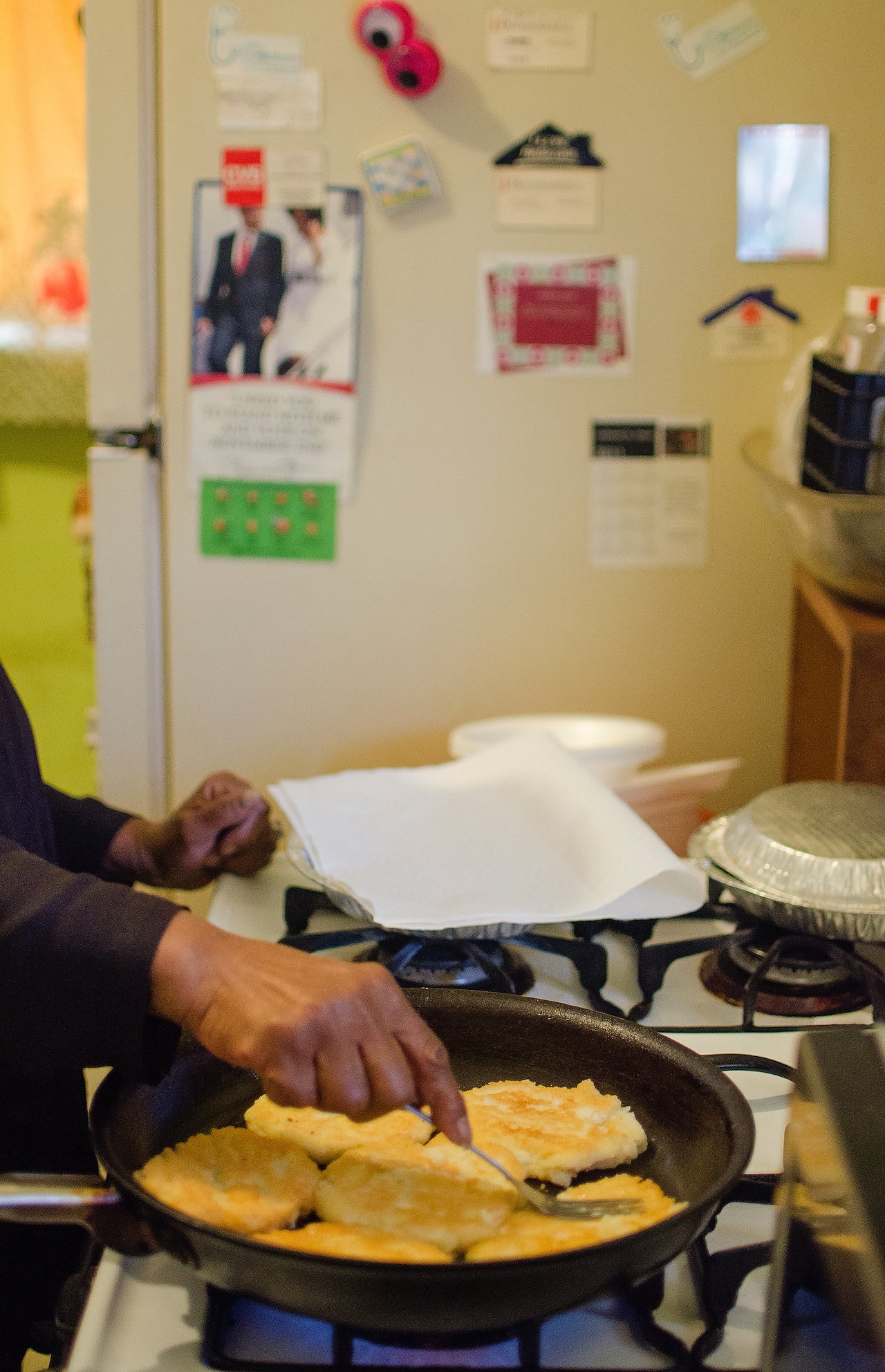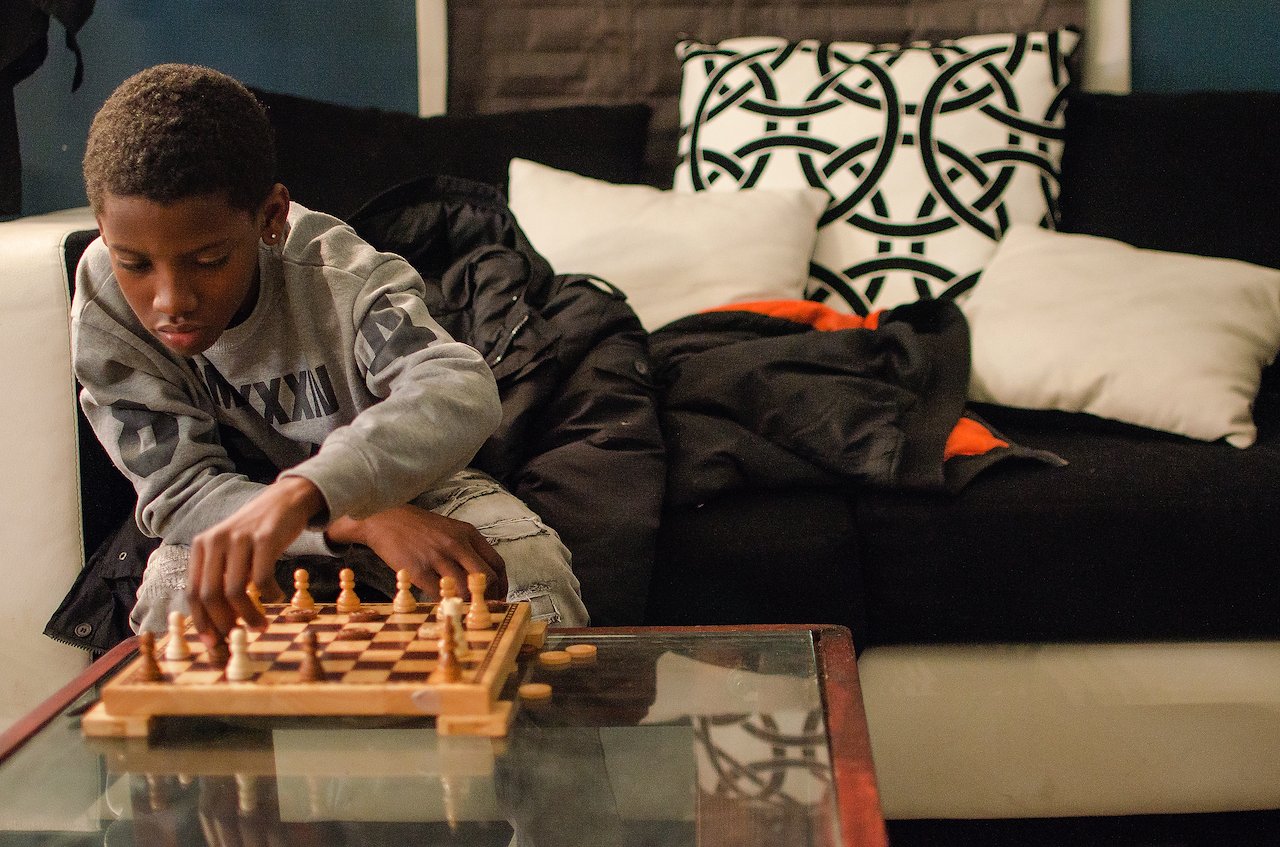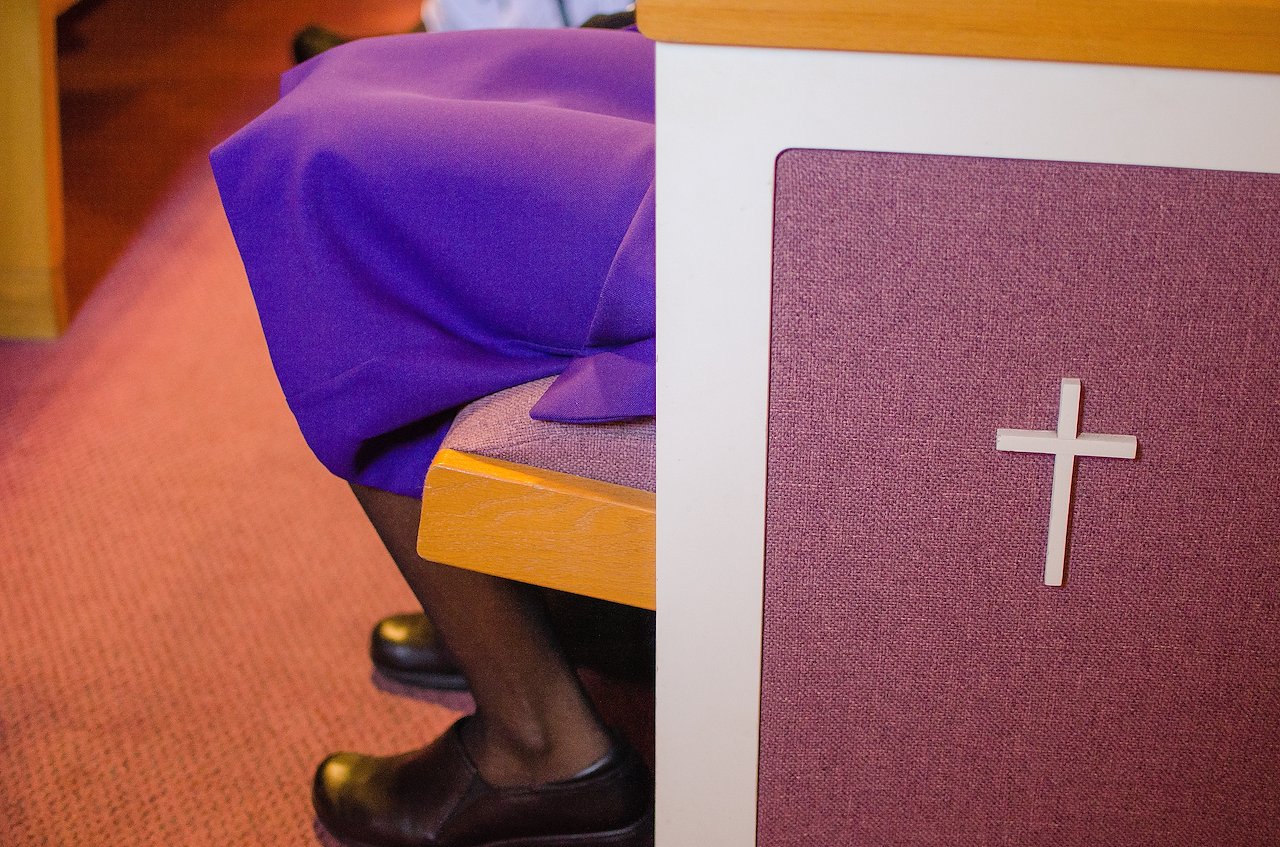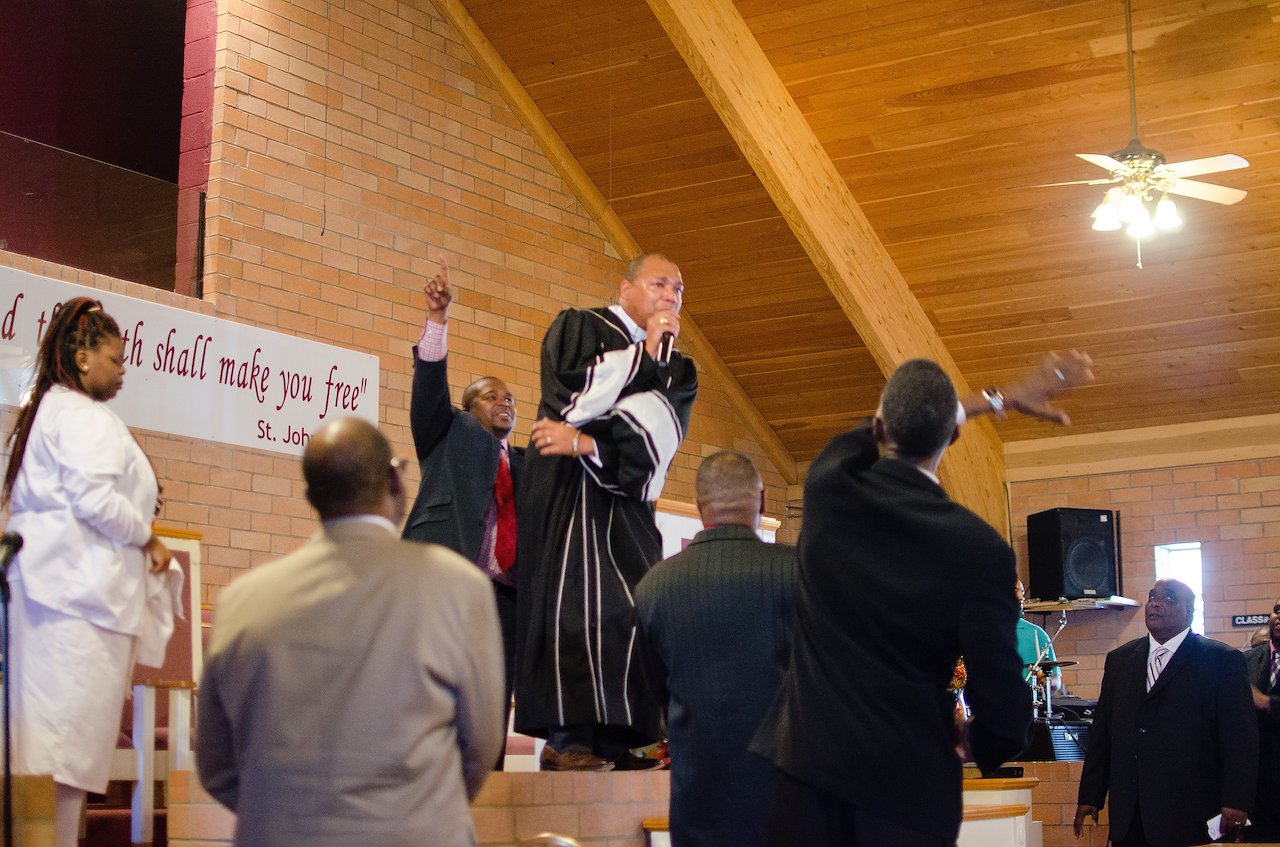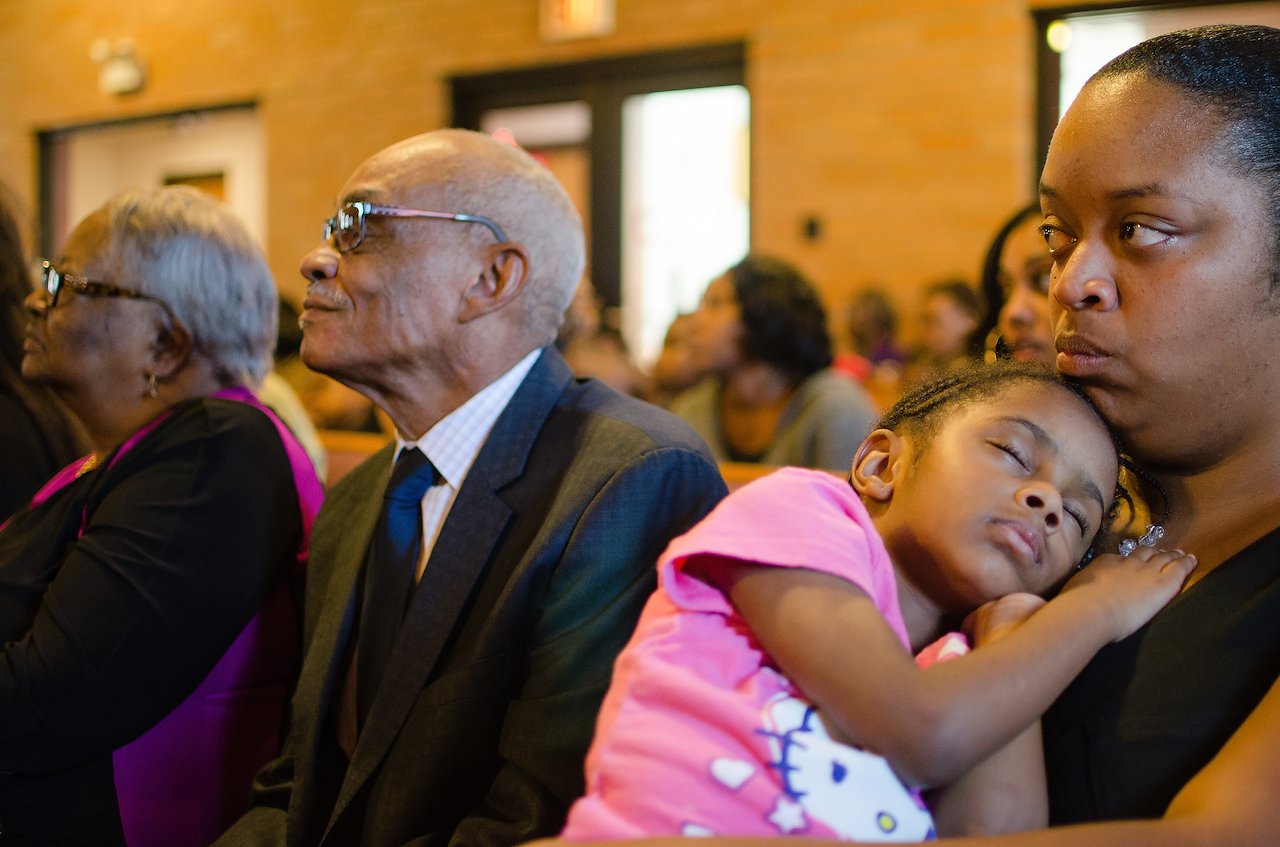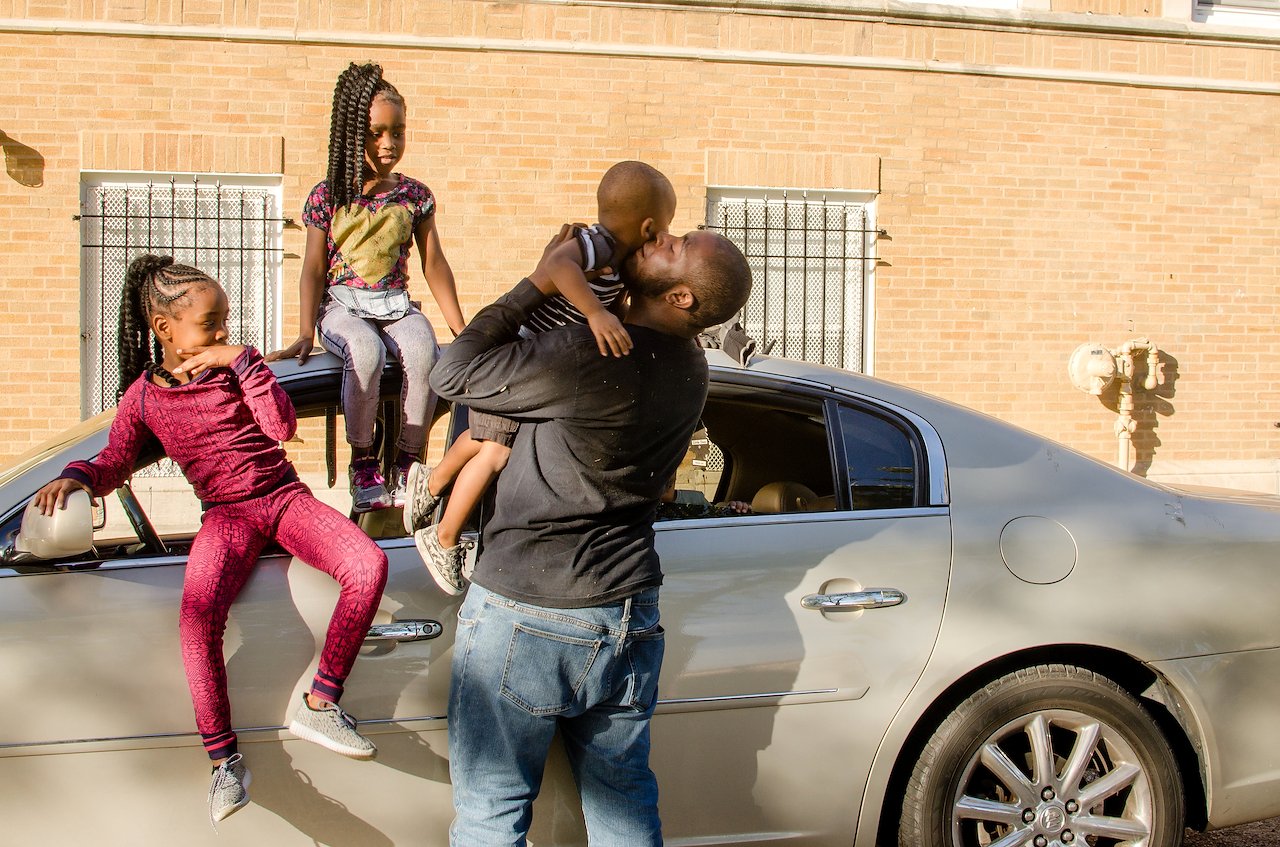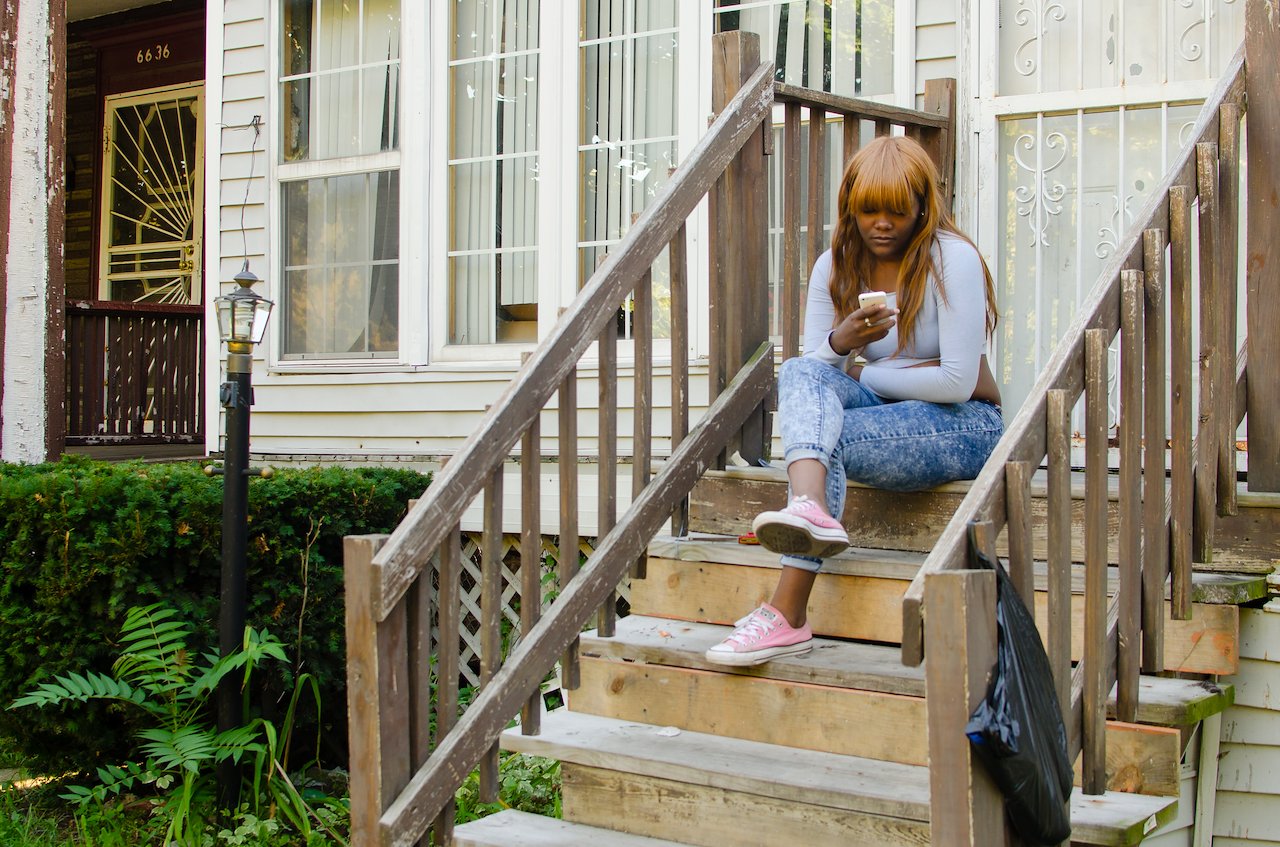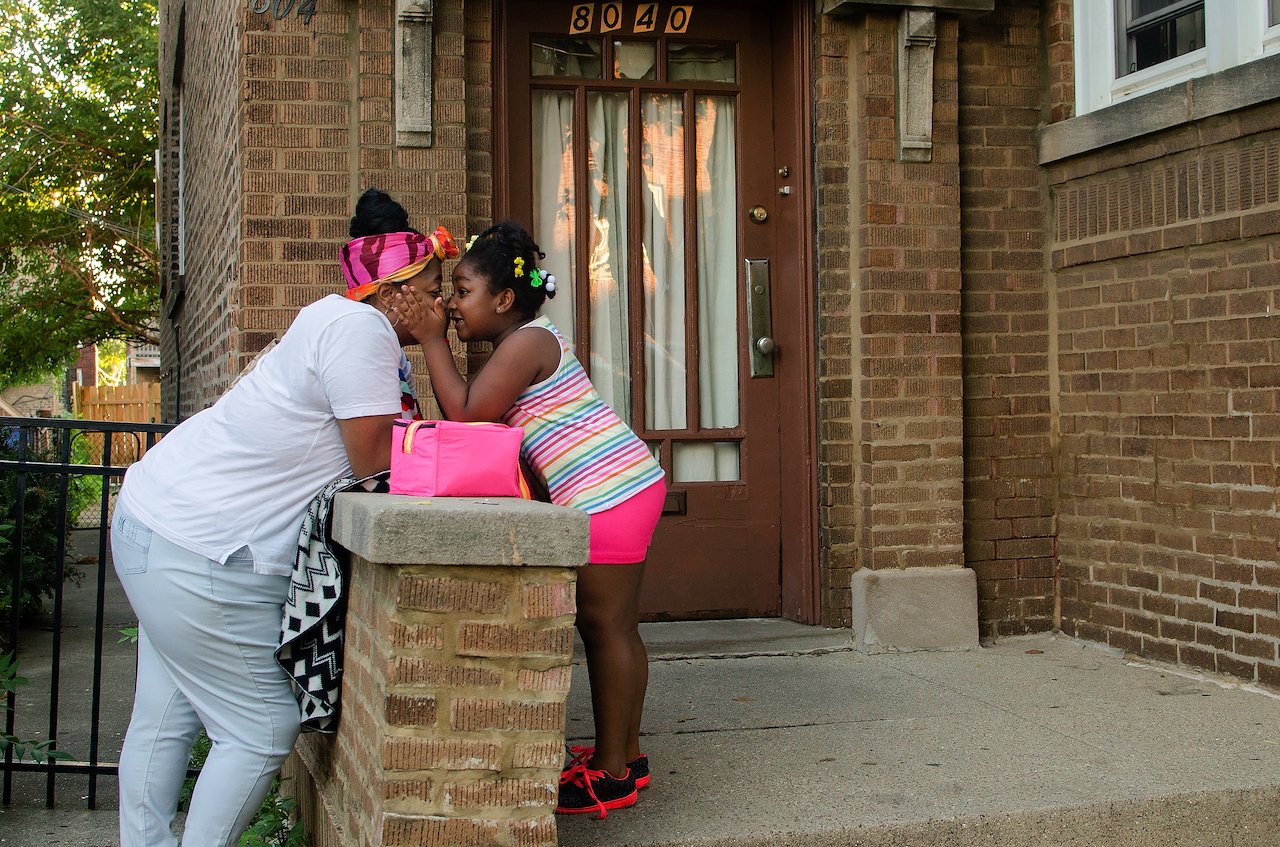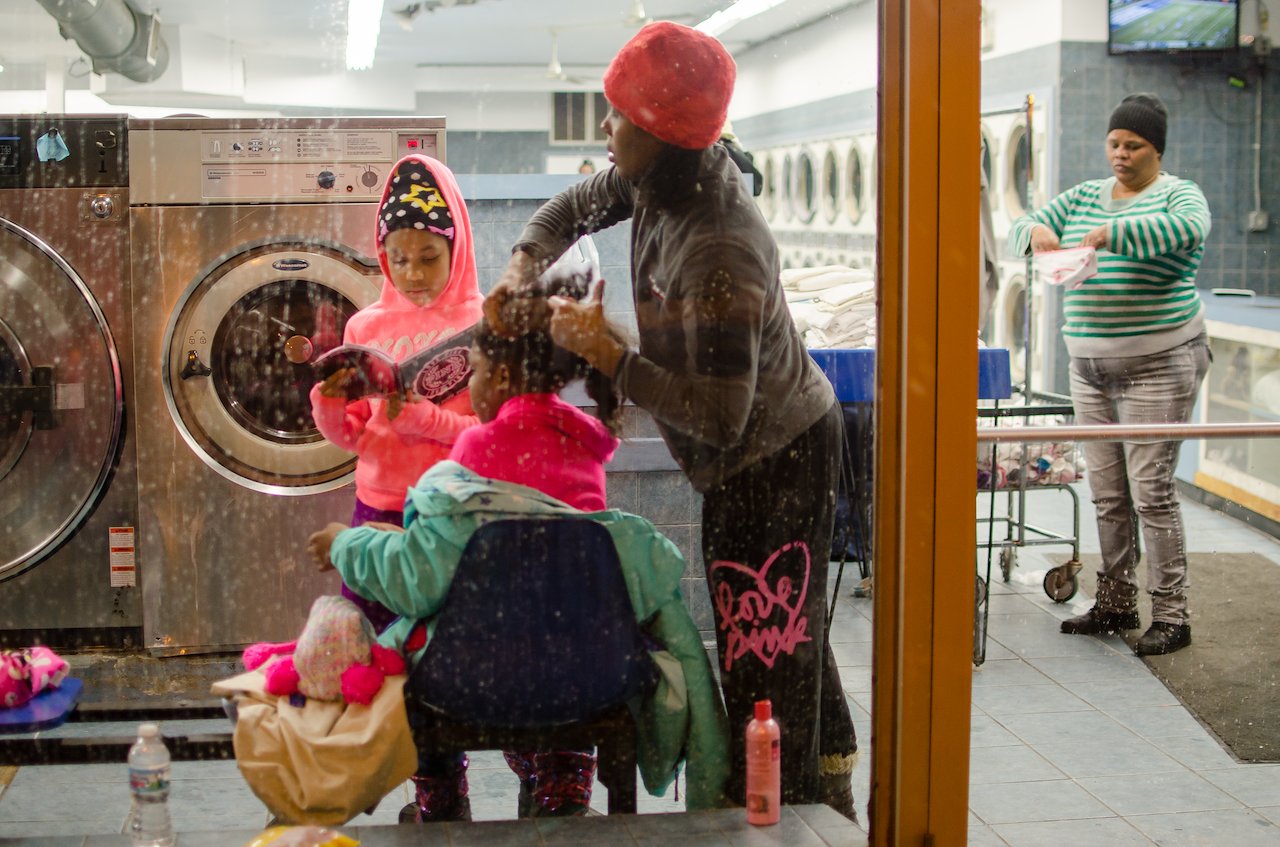 Up Next:
From the INside Project