From the INside Artist Talk w/ Amanda Williams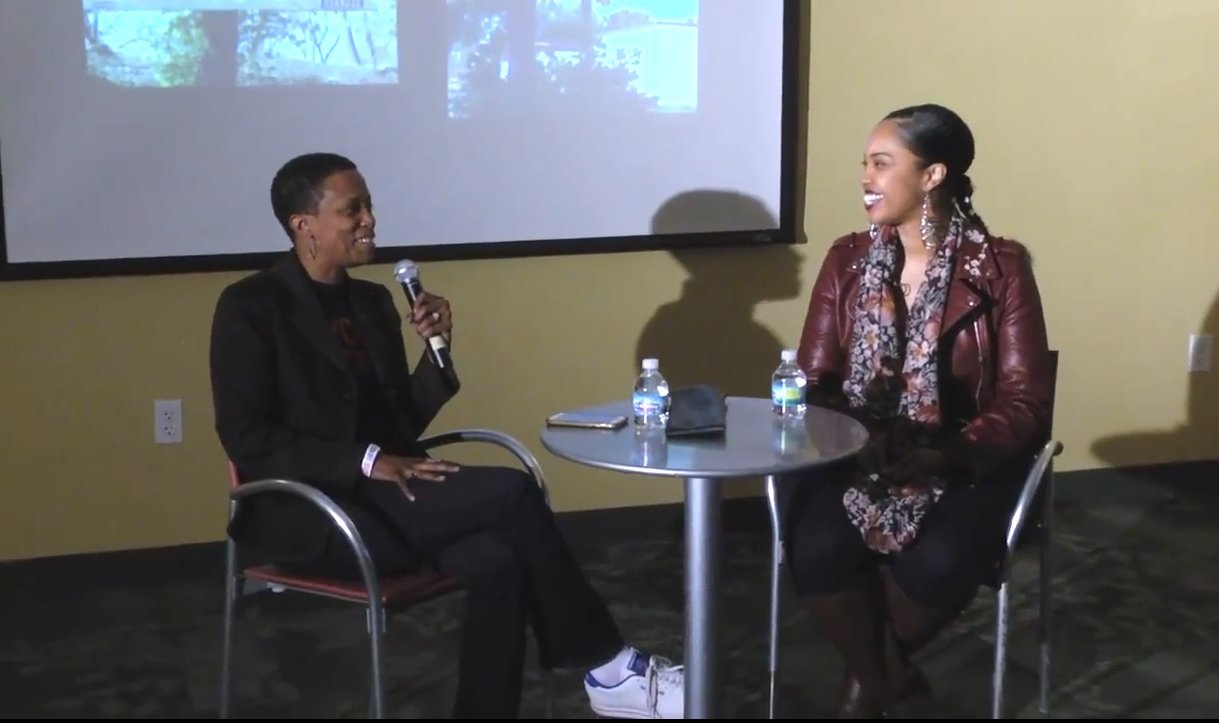 Chicago Access Network Television (CAN TV) recorded the artists Amanda Williams and Tonika Johnson discuss Johnson's photography exhibition at Loyola University Museum of Art (LUMA) and the role of her art in the community work she does with Resident Assc. of Greater Englewood (R.A.G.E.).
Watch Tonika Johnson's Loyola University Museum of Art Artist Talk about her "Everyday Englewood," exhibit and community work in Englewood with Amanda Williams HERE!
Up Next:
Englewood Rising Billboard Project